Top 3 Ways to Choose the Right Summer Camp for your Child
Apr 19, 2018
Choosing the best summer camp for your child is a big task. There are so many options! The Adirondacks alone boast an abundance of summer camp programs for youngsters with varying interests. So how do you choose? 
At Adirondack Woodcraft Camps in Old Forge, NY we suggest you get up close and personal with the camps that made the top of your list. Once you've had the chance to browse websites and brochures it's important to get a feeling for the spirit of the summer camps you are interested in. You've read all about the mission and philosophy and have seen pictures of activities and facilities… but what are the people behind the words and photographs like? Do you like and trust them? At Woodcraft we make it easy for you to find out. Here are the top three ways you can get to know our hidden gem of a summer camp located in the beautiful Adirondack mountains of New York:
Take a Camp Tour with the Summer Camp Director: We are dying to show you around Adirondack Woodcraft Camps! It never gets old and it is the single best way for you to experience camp and get to know us at the same time. We have time and will answer every question you have. You can come on your own or with friends and we welcome your visit during camp, before camp begins and after camp ends. Winter, Spring, Summer or Fall—all you have to do is call and we will help you set up a great visit to camp!
Attend a Camp Open House: We might call them Meet and Greets, Pop up Parties or Mini Reunions but they all have the same great function: the perfect way to visit with the camp directors and meet current camp families when touring Adirondack Woodcraft Camps is not a possibility. It's always a fun and laid-back atmosphere with opportunities to watch a camp slideshow, make a craft or hear reviews in person from our excited campers and their parents. Our next Open House for the 2018 season takes place Saturday, April 28th in Hingham, Massachusetts from 2-5pm. Stop by if you can! More details on our Facebook page HERE.
Schedule a Home Visit from the Summer Camp Director: Adirondack Woodcraft Camps is often on the road during the off-season. We attend camp fairs in cities up and down and across the country and we are always happy to take the time to stop in and visit with a family who is unable to travel to camp but would like to get to know us in person. It can be in your home or your favorite coffee shop and at a time that is most convenient for you!
To schedule any of the above opportunities to get to know Adirondack Woodcraft Camps up close and personally, call us at 315-369-6031 or email Christina Bartlett at christina(at)woodcraftcamps.com. We look forward to chatting with and meeting you and answering all of your summer camp questions!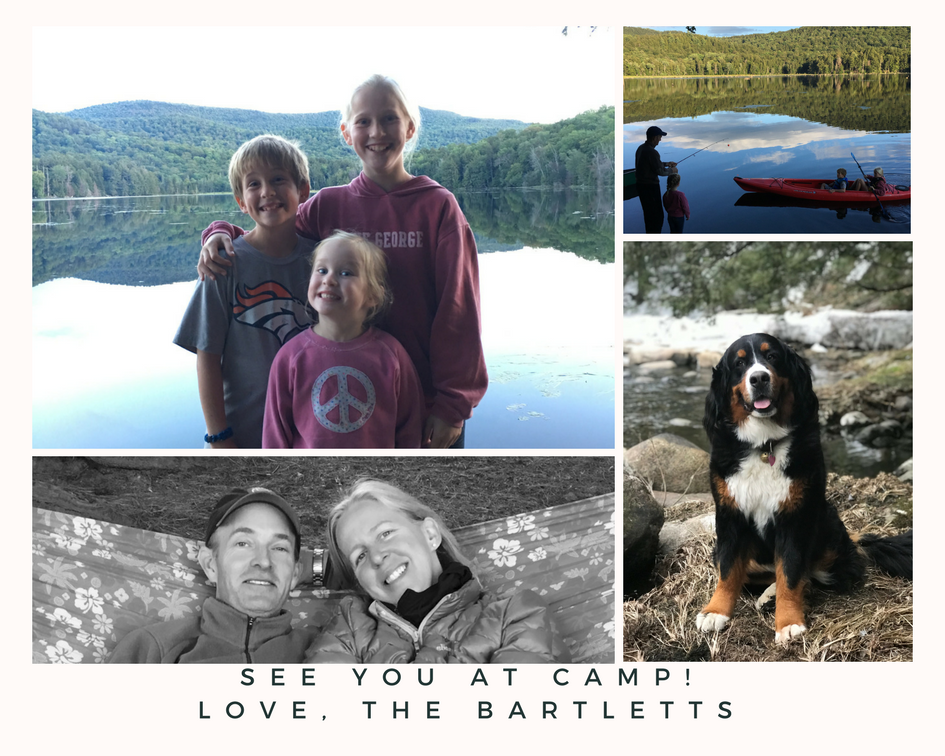 Tags:
Add Pingback
Please add a comment
You must be logged in to leave a reply.
Login »