Remembering David Leach
Apr 19, 2015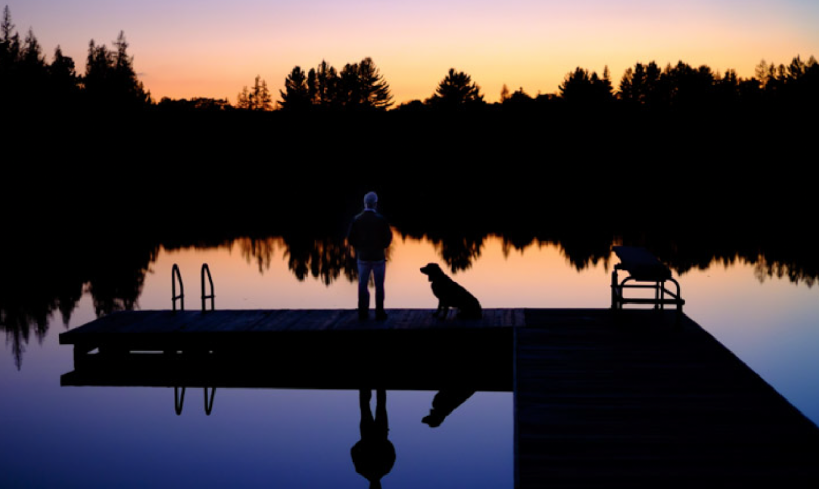 We are sad to share that Dave Leach has passed away. One of the defining members of Woodcraft for several decades, Dave was also a committed husband, father, brother, uncle, friend, coach, educator, and so much more. Woodcraft campers and counselors had the pleasure of sharing summers with Dave in the beauty of the Adirondacks. Dave imparted his kindness, integrity, humor, and extensive knowledge of the outdoors on generations of Woodcrafters. He will be greatly missed by all who knew him.
Services are scheduled for Thursday, 4/23, Niccolls Church, 4pm
In lieu of flowers, contributions may be sent to the Forever Woodcraft Foundation that provides financial support for families sending their children to camp.
Adirondack Woodcraft Camps
Forever Woodcraft
285 Woodcraft Rd.
Old Forge, NY 13420
Tags:
Add Pingback
Please add a comment
You must be logged in to leave a reply.
Login »